Yoga Services in Swindon
I provide a range of Yoga services for people in the Swindon area which include 1-1 and group yoga sessions which can be done in the Mindful Movement Studio.
The two styles of yoga I love to teach are Ashtanga Vinyasa Yoga and Rocket Vinyasa Yoga. Ashtanga Yoga focuses more on the practice of healing by using a specific sequence of postures which combine both breathing and movement, allowing for a true focus of athletic flows that increase strength, flexibility and stamina. Rocket Yoga then makes use of the first, second and third series' of Ashtanga Yoga so the poses are more focused around the joints of the body and encourage playfulness through the modifications of traditional poses.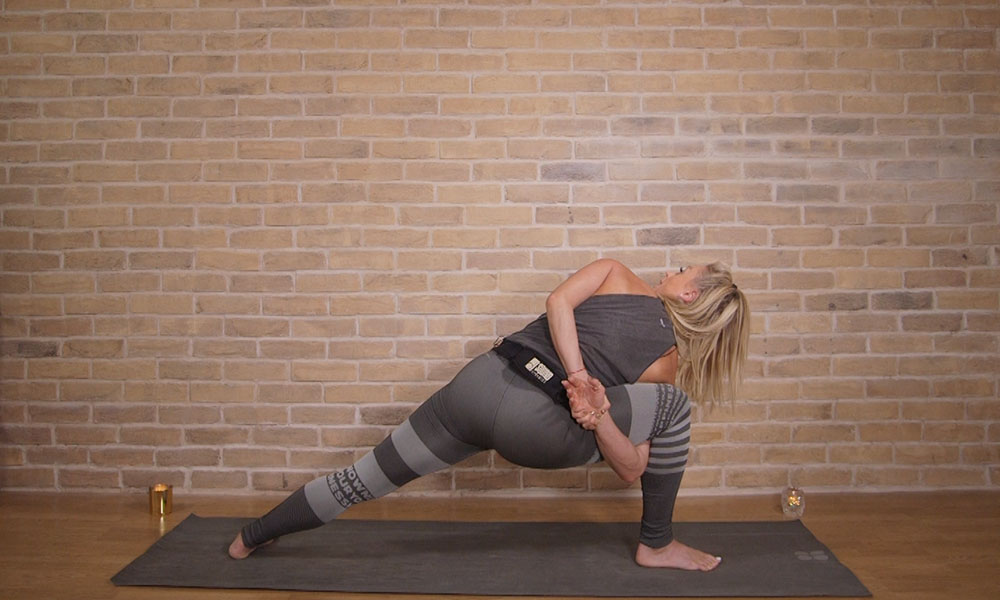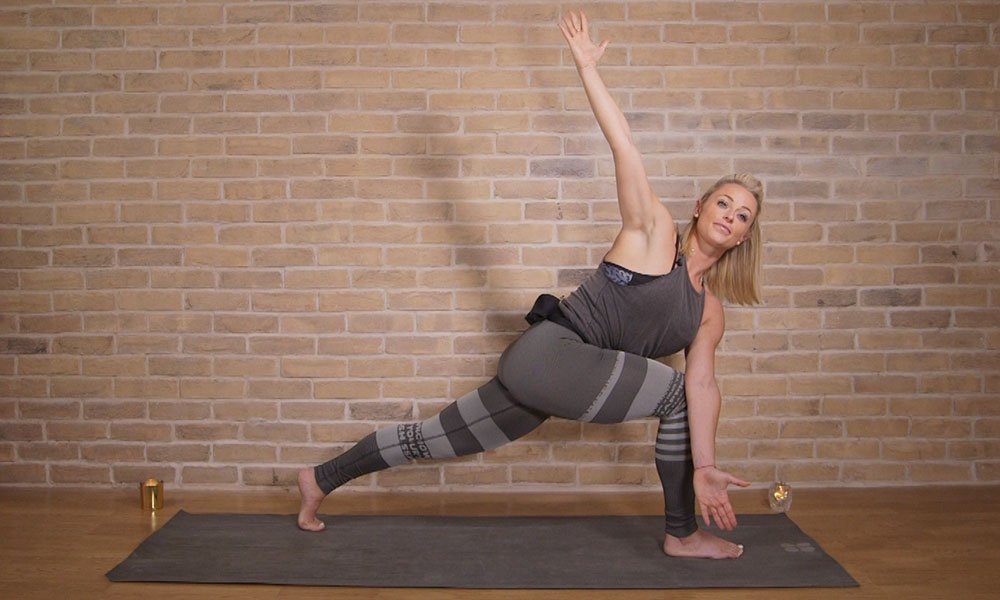 My Yoga Services
Below is a more detailed explanation of how all my yoga services work for clients, whether 1-1 or small groups.