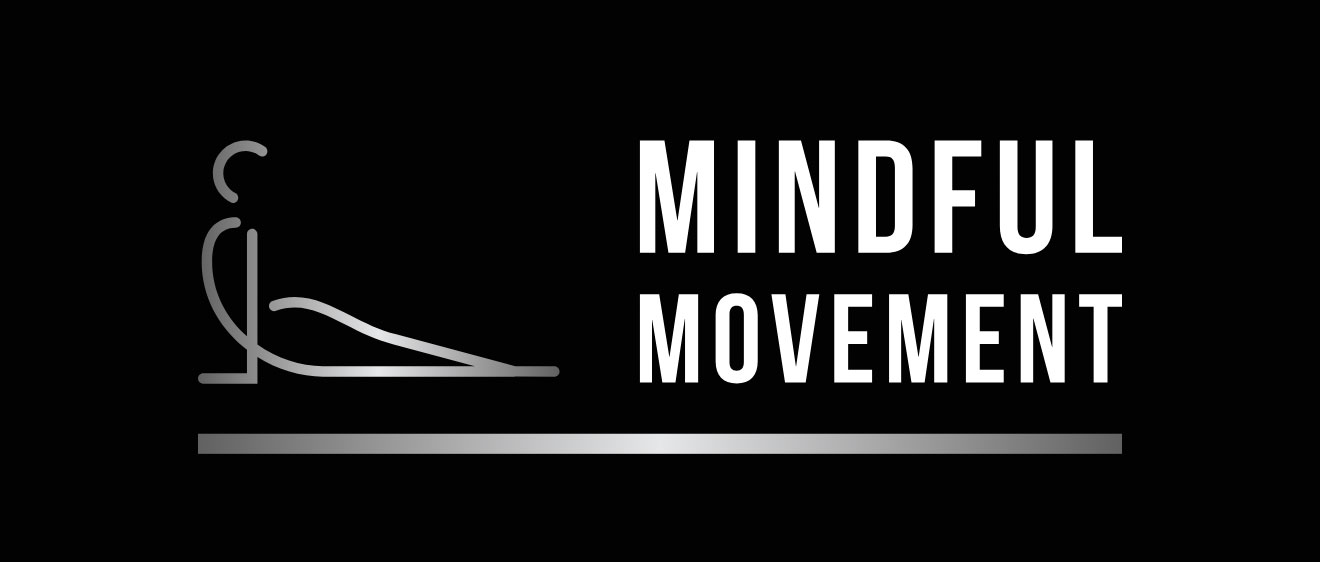 Every week there are 2×15 minute and 1x 30 minute new yoga flows streamed live and saved to the content library for 24/7 on demand catchup.
Facebook private subscription based group

Short yoga flows for everyone

Helping improve flexibility, strength, and learning how to use the yoga breath.

Creating bodies that move more efficiently, reducing pain caused through tightness and a place for a still mind.

Search for Mindful Movement in groups to be approved to join.