Michelle Nicholls
Yoga Instructor
Hi I'm Michelle Nicholls and I would like to give you a warm welcome to my website.
So I just wanted to use this 'about' section to give you a little insight into my background and what I believe as a Yoga Instructor based in Hertfordshire.
I have over 20 years experience in the health and fitness industry and hold a bachelors degree in sport and exercise science. I became a qualified PT early in my career and over time have gained extensive experience in lecturing and teaching within the health and fitness industry. As a former dancer, amateur athlete, and an international presenter for Les Mills Bodycombat I was very knowledgeable in all aspects of health and fitness but over time noticed my body and mind fatiguing and needed something that would help reshape me both physically and mentally. I travelled to India and studied the great techniques of Yoga, learning its vast history and benefits for mind, body and soul.
I am now a qualified 250hr Ashtanga Vinyasa Yoga Teacher and also teach Rocket Vinyasa Yoga which are my two favourite forms which I now specialise in. I run a variety of Yoga classes across Hertfordshire and also run an online yoga course which you can find out more here. I hope you enjoy reading through my site and if you have any further questions then please do not hesitate to get in touch.
Namaste.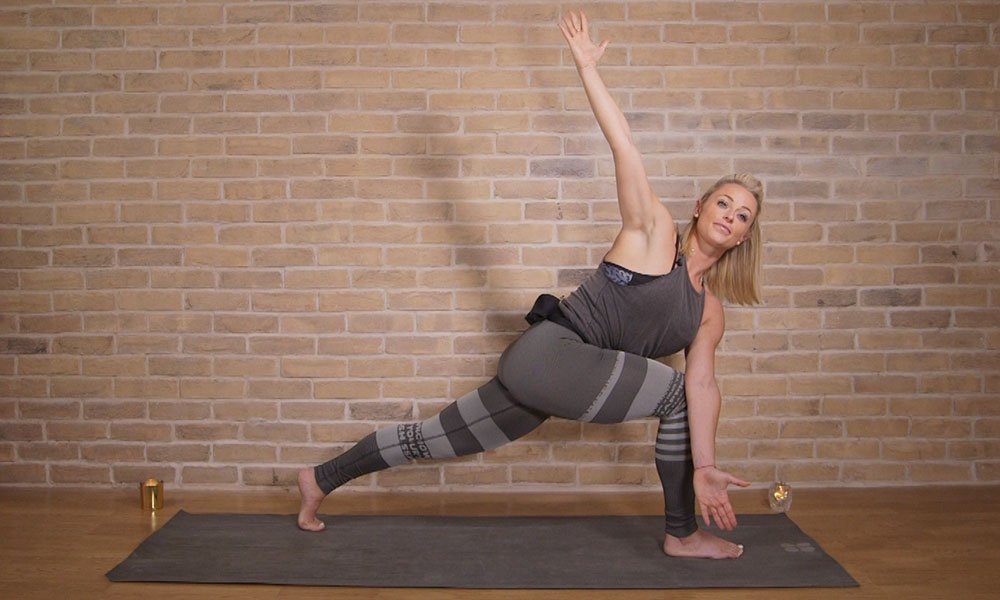 Get in Touch
If you have any further questions or would like to book a class please contact me.
Online Yoga Support
Want to join my online Mindful Movement Support? Please enquire today for further information.