Home Yoga Studio
I also have my own Yoga Studio in St Albans where you can practice with me either 1-1 or in small groups (maximum 4 people) from my quiet tranquil home private space located in Bricket Wood, St Albans.
The beauty of having a class from my own studio is that I have all the tools and a perfect environment to help develop your yoga skills and deepen your practice.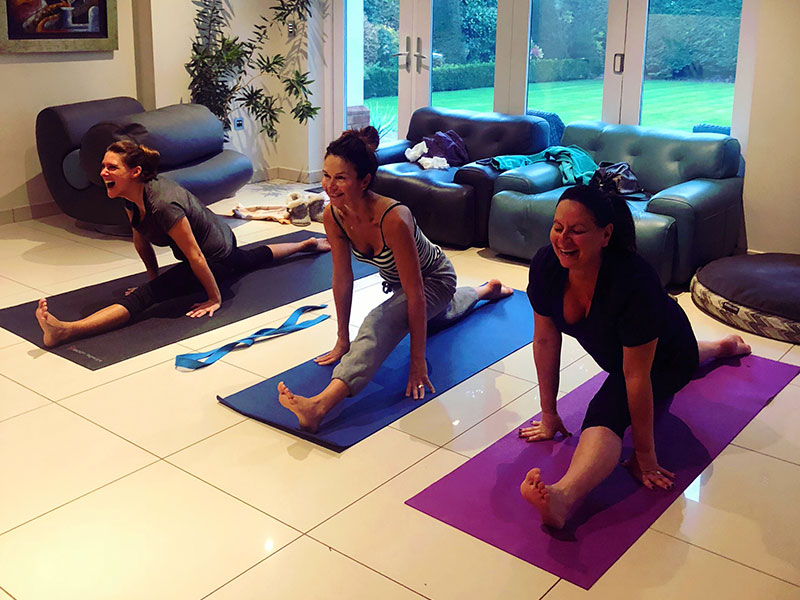 Yoga Studio Classes
I can provide 1-1 and small group yoga sessions from my home yoga studio, please see below for more information.
Other Yoga Class Venues
If you would prefer to attend your yoga class at somewhere more local to you then please see the full list of venues where I teach yoga below.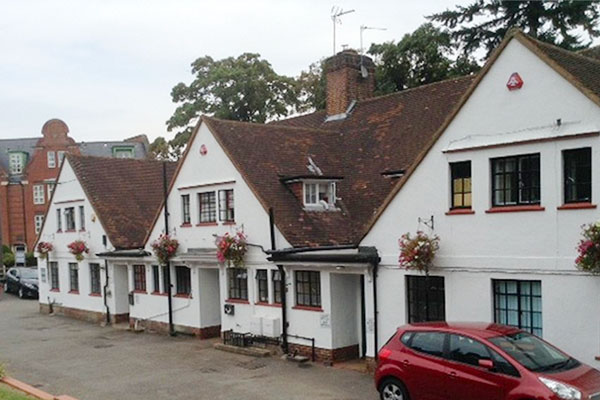 Radlett Village Institute
413 Watling Street,
Radlett,
WD7 7JG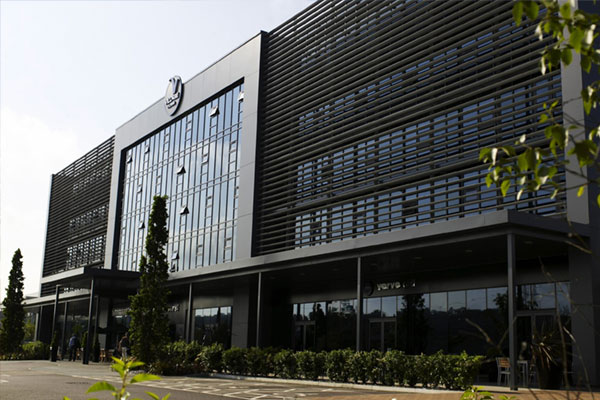 Village Hotel Watford
Centennial Park,
Borehamwood,
WD6 3SB
David Lloyd Hatfield
Hatfield Business Park,
Hatfield,
AL10 9AX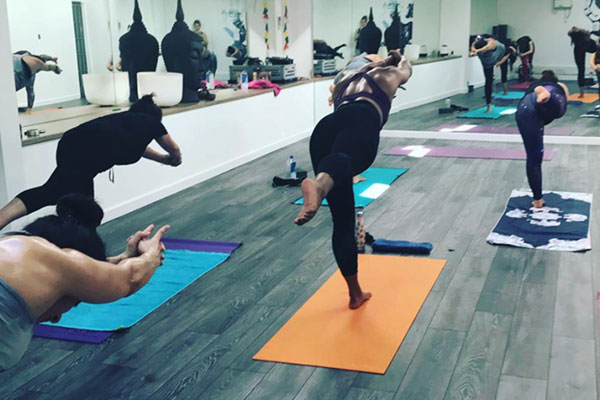 Black Lotus
Yoga
2D Hale Ln,
London,
NW7 3NX