Hertfordshire Yoga Classes
I run a variety of Yoga classes in Hertfordshire which focus on my two favourite forms of Yoga, Ashtanga and Rocket Vinyasa Yoga.
My yoga classes run from a range of different venues across Hertfordshire and include the Radlett Village Institute, my Home Yoga Studio, the Village Hotel Watford, David Lloyd Hatfield and I also provide cover classes at the Black Lotus Yoga studio in London.
I also provide private one-to-one and small group yoga classes, either in the comfort of your own home or at my home studio in St Albans. For more information and prices please feel free to contact me and I'll be glad to answer any further questions.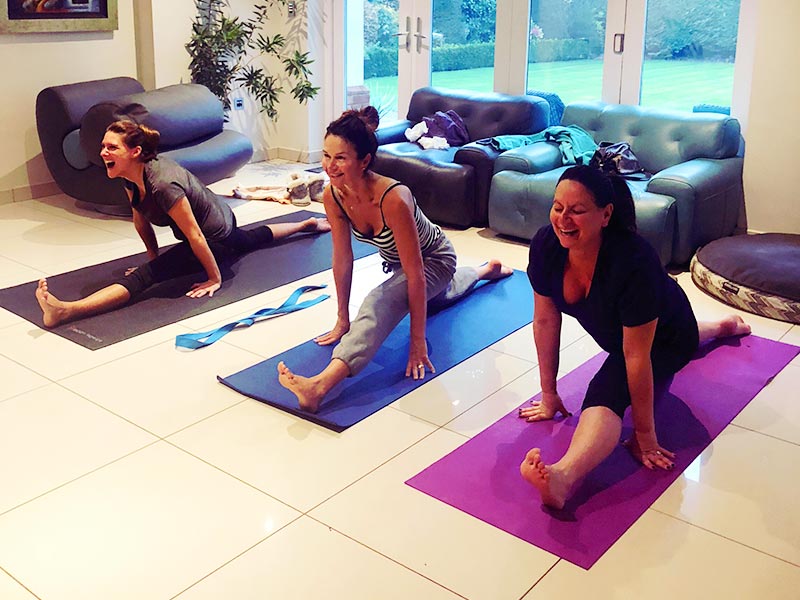 Yoga Class Timetable
I teach a range of yoga classes at various locations across Hertfordshire which you can find listed below. Normal sessions are charged at £10 per class or if you are already a member of David Lloyd Hatfield or Village Hotel Watford then those classes come as part of your membership.
Hertfordshire Yoga Class Venues
Please see the full list below of all the different venues I teach yoga at across Hertfordshire including Radlett, St Albans, Watford, Hatfield and even as far out as London.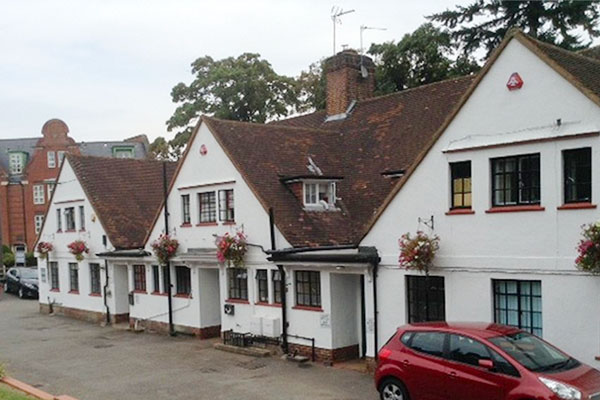 Radlett Village Institute
413 Watling Street,
Radlett,
WD7 7JG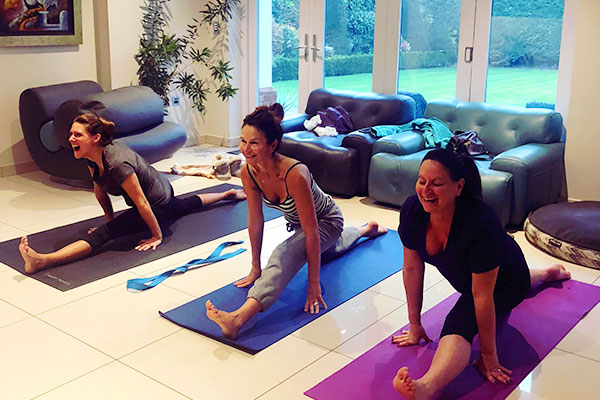 Home Yoga Studio
60 Claremont,
St Albans,
AL2 3LU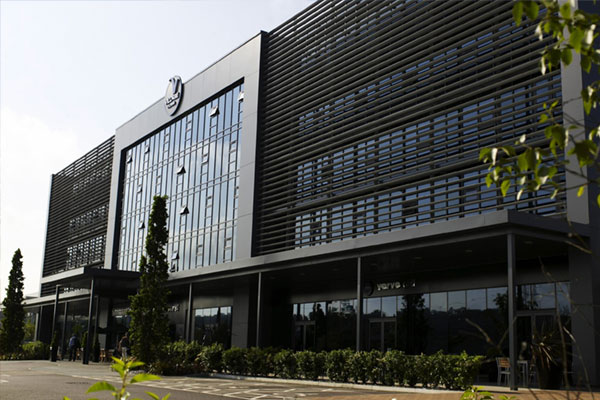 Village Hotel Watford
Centennial Park,
Borehamwood,
WD6 3SB
David Lloyd Hatfield
Hatfield Business Park,
Hatfield,
AL10 9AX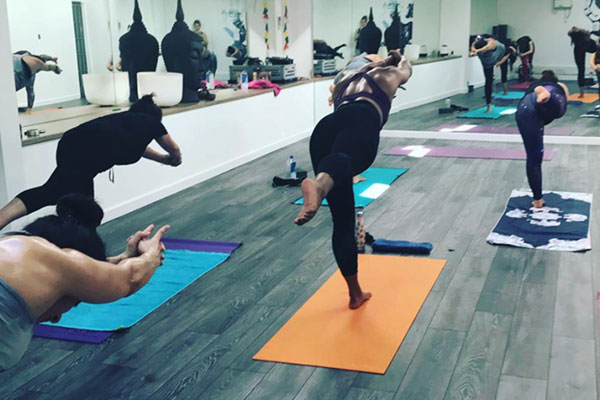 Black Lotus Yoga
2D Hale Ln,
London,
NW7 3NX