12 Week Yoga Course
A progressive 10 week journey that consists of bite sized ashtanga vinyasa yoga practice suitable for all levels with modifications.
Students receive a new weekly 20-25 minute yoga flow by email to self practice at home. Each week is dedicated to learning about a new component or improving strength/flexibility of certain areas of the body. The shorter sequences as designed for students to practice more frequently understanding that progression the mat comes from more consistency rather than 1 yoga class per week.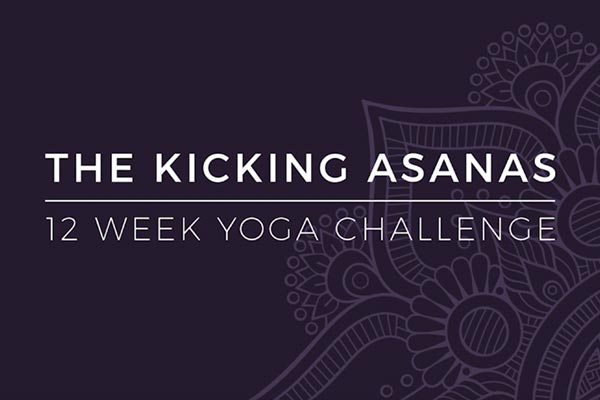 Kicking Asanas
12 Week Challenge
The course includes access to a private facebook group for 24/7 support and for all students to speak and support each other during the 12 week journey. After 10 weeks of videos, 2 weeks of live practice classes gives students an opportunity for us all to practice live on the facebook together lead by me.
Please watch the videos below to get a better idea of how everything works and feel free to get in touch if you have any further questions.